Welcome to Splendore Family Chiropractic & Wellness Center PLLC
---
"Professional care with a gentle touch for the entire family"
---
Donna Splendore, D.C.
---
---
---
FEATURED: Isagenix COLLAGEN Elixir
---
Caring for patients and their families in Concord and the surrounding area for over 20 years!
---
Dr. Donna Splendore has been caring for patients and their families in Concord and the surrounding area for over 20 years. She utilizes gentle techniques that are appropriate for all ages and levels of health. Splendore Family Chiropractic is located in 'Suite G' at the Courtyard Square on Loudon Road across from the Goodwill Store.
Within our expansive space there is access to independent massage therapists offering traditional relaxation massage, hot stone massage, deep tissue massage and even Reiki treatments. We are also happy to have added Yoga and stretching classes offered in 6 week sessions. There are therapists available for walk-in care before or after your chiropractic adjustment as well.
We are also happy to host other independent businesses offering classes such as Stork to Swaddle Hypno-birthing classes. Please contact us to inquire about these opportunities.
Dr. Splendore realizes that life can be difficult to schedule so she offers an almost 100% walk-in practice so that your health can be at the top of your to-do list. Learn more about the
Benefits Of Chiropractic Care
---
Meet the Doctor
Dr. Donna Splendore
---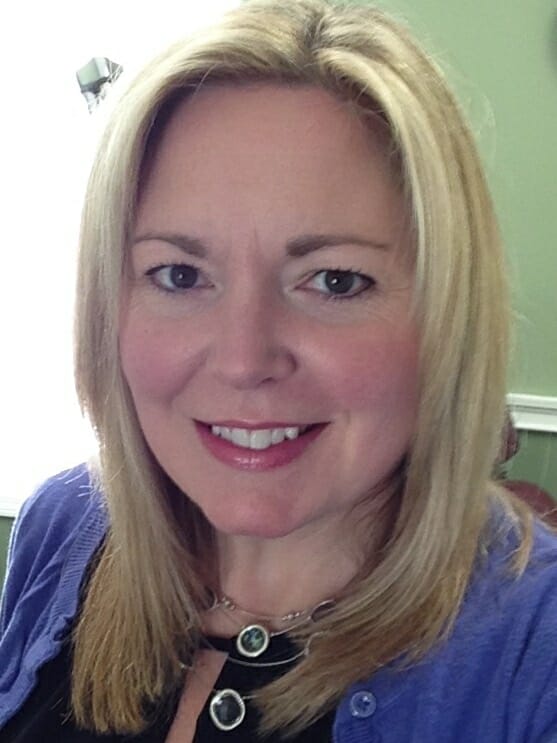 ---
---
Splendore Family Chiropractic & Wellness Center, PLLC.
A Beautiful Concord New Hampshire Chiropractic Office For All Your Wellness Needs.
---
The Office
Utilizing the Thompson drop technique and Voted one of the best chiropractors in Concord NH, we are proud to provide a state-of-the-art facility for the highest quality chiropractic care available and we are handicapped accessible. It is one of our top priorities to protect the well-being of our valued patients. We are confident that you will feel right at home in our office as we welcome all patients as if they were family. You may just bump into someone you already know!

---
Making Appointments
If it is your first visit with us, and you would like to make an appointment, please contact our office by phone or email. Once you have your appointment date please fill out our new patient form. Our office facilitates communications and emergency calls and appointments are available and welcome, especially for new patients seeking help. Once you are an established patient, appointments are not necessary.
---
Doctor Donna is awesome, and I absolutely love her practice! Can I just talk about how incredible the no-appointment model is? Sometimes I book things (generally speaking) and am not feeling it, and other times I desperately need treatment and appointments aren't available for days, or even weeks. She is super nice, her technique is gentle, and I rarely wait more than five minutes for an adjustment. She also keeps stock of many rubs, lotions, flip-flops, you name it. Go see Doctor Donna, your back will thank you!

Emily Forest


April 13, 2023

The walk in scheduling works well for busy lifestyles or sudden needs

Suzanne Richards CC


July 21, 2022

I absolutely love Donna! I love that she's accessible, professional, personable and treats your whole body- she sees you as a person, not just a back or a body part. She's thorough, informative, compassionate. I've been seeing her for four years or so and I wouldn't change a thing! I've referred my son to her as well, and anyone else that is looking for a chiropractor! She also carries some immune system boosting products and has a great network of physicians that she works with and has no problem referring when necessary.I recently had an injury and messaged Donna and she reviewed my medical reports and gave me a wonderful referral DURING NON WORKING HOURS. I can't recommend her enough!

Colleen Belt


January 8, 2021

Our entire family has Dr. Donna (as my kids affectionately call her :-) to thank for keeping us healthy and feeling/moving well. I was fortunate enough to be referred to Dr. Donna when I was experiencing back pain during pregnancy. From day 1 she was extremely knowledgeable, kind, and non-judgmental. She helped me get through the end of my pregnancy with much reduced pain and then I brought in my son when he was only a couple of weeks old and experiencing some digestion/colic issues. The rest of the family followed shortly afterwards and we are all proud patients. Even though we have moved out of the Concord area, we still regularly come to see her because she is one of a kind!

Shannon Rogers


April 1, 2020

As always, she is amazing and unlike other places the weighted table makes a world of difference. It's not painful, you come in in pain and leave feeling amazing every time!!

Ruth Chamberland


February 17, 2020

Just saw Dr. Donna for the first time today. It was actually my first time going to a chiropractor because I've always been freaked out to go. I hate the sound of bones cracking. She was super patient and knowledgeable. She uses a special chair for adjustments with zero cracking! Very happy and can't wait to come back!

Jessica Farrell


January 9, 2020
Learn More About Our Chiropractic Offerings
Office Hours
---
10am - 1pm, 3-6pm
10am - 1pm, 3-6pm
10am - 1pm, 3-5pm